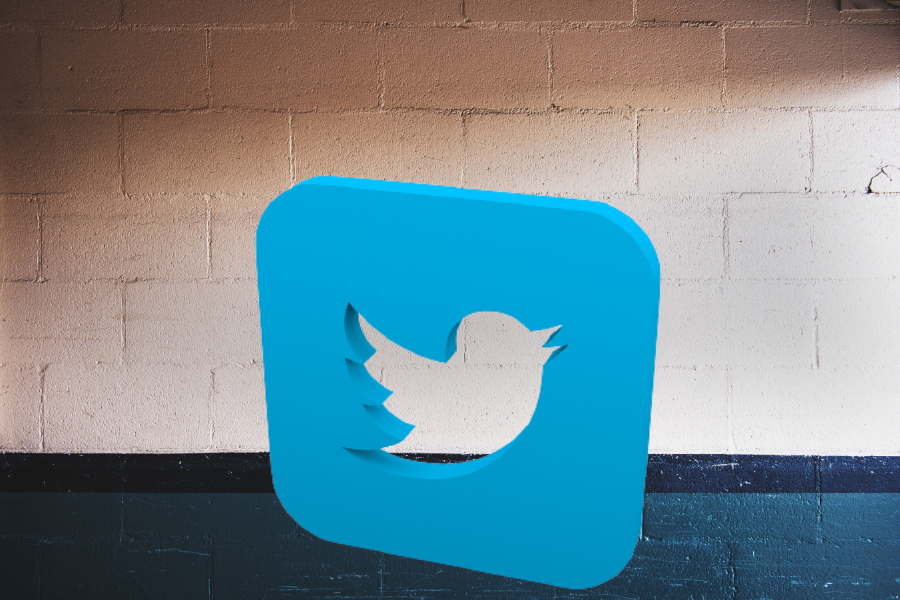 A while ago, we published a post detailing how to get you social accounts verified.  We went through what the eligibility criteria is, what forms to fill in and which bits of the application are more important than others.  All of this was great information…BUT due to the COVID pandemic Twitter and Facebook announced that they were no longer verifying accounts as they simply didn't have the staff to review the applications.
Fast forward to May 20th 2021.  Twitter announce to the world that verification applications are open again!  Well, they were for about a week until Twitter was overwhelmed with the amount and had to close applications again.
So, you may be thinking "so nothing has changed, this is a pointless article."
Well, you'd be wrong.  There is a piece of new news here.  When Twitter re-open applications, you will then be able to apply for your blue tick straight from the Twitter app!  Open up your app, head to your settings and press 'request verification'.  You will then be brought to a screen with boxes with different categories for you to check and asked how you will prove your identity.
The criteria for the blue tick hasn't changed, your page needs to be
Also keep in mind that your page must have zero violations or lockouts against it for the last 12 months.
The full eligibility and criteria can be found here