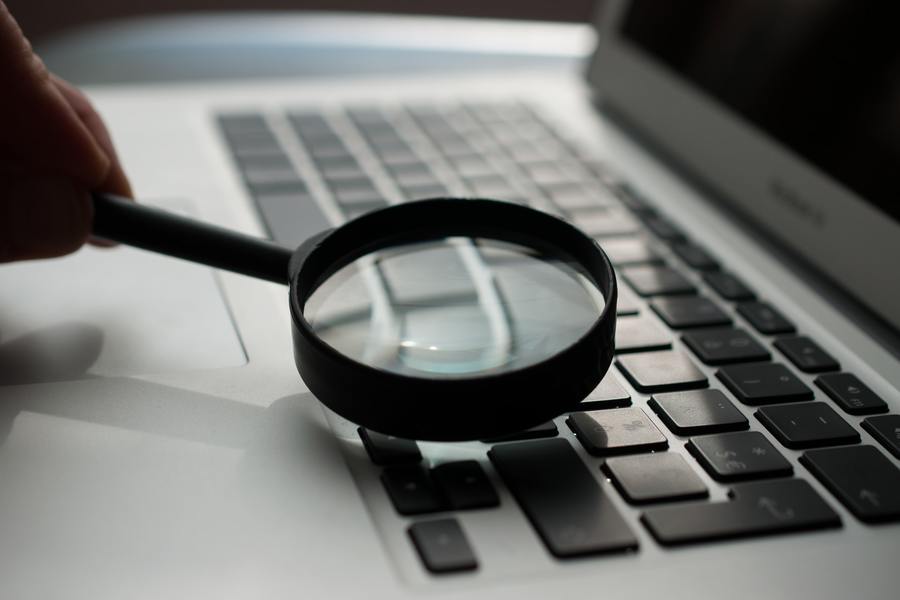 Whether you are making videos, posting blogs or updating your company's social media accounts you need content. There's many places to get great images and videos online without ever feeling you're infringing on any copyright or using it without the license. I'll take you through the best sites with free trials or sites you can use for completely free images and videos. 
Shutterstock.com  Shutterstock is one of the biggest names around for stock images, they have a massive selection of images to choose from.  After signing up you can avail of a free trial of 10 free images, then once ended the subscription turns to €29 per month.  For that, you are limited to 10 images per month.
Bigstockphoto.com  Enjoy a 1 week free trial for images with Bigstock to help make your content as eye catching as possible.  This trial is for new users only and allows you to download up to 5 images a day for 7 days.  Input your email address in the sign up form, confirm your email address and away you go with up to 35 free images available to you over the next week.
Adobe Stock photos With the Adobe's dominance of all things graphics with the likes of Photoshop and Premier Pro in their arsenal, Adobe is one of the first names that comes to mind for images.  Adobe are offering a 30 day free trial offering a total of 10 images over those 30 days with a view of signing up to €29.99 per month subscription after.  They also offer a risk free cancelation within the first month!
Unsplash.com  With no sign up necessary there are thousands of high resolution images here. Type the keywords into the search bar and you are greeted with hundreds of free clips.  With this being a site for free images, all they ask of you is to credit the photographer once you use the image, all the information is given once the download is completed.
Now, videos are a little harder to come by for free.  Nevertheless, we have a few options here.
Videvo.com Videvo not only offers you thousands of free video clips, but also free motion graphics, music tracks and sound effects.  You can have access to all of their free content as you wish but they also have premium content available for a subscription price of as little as $4.99 per month.
Pexels.com Completely free access to video clips for whatever content you need.  The only downfall of this is that the search results aren't very relevant, I did a search for "Social Media" as I did with all of the others and I was brought to a woman dancing with a flamingo! Great clip but not at all relevant.
Provideo factory  This site is exactly what it says it is.  The standard of video on this site far exceeds the other, although not exactly free there are some free video clips they offer.  Mainly a subscription service with what works out at a cost of $19.99 per month if billed yearly but if you choose to be billed monthly the cost drops to $9.99 per month.  Which is well worth paying for unlimited downloads and clips shot in 8K
Now you know some of the best sites out there where there are free trials to be had or even where to find completely free content while being mindful that you are doing no wrong in regards to any licensing issues. Now, the hardest choice is deciding which one to pick first!  You can also get in touch with us here at Socially and we can advise you on your content and which platforms are best for you.