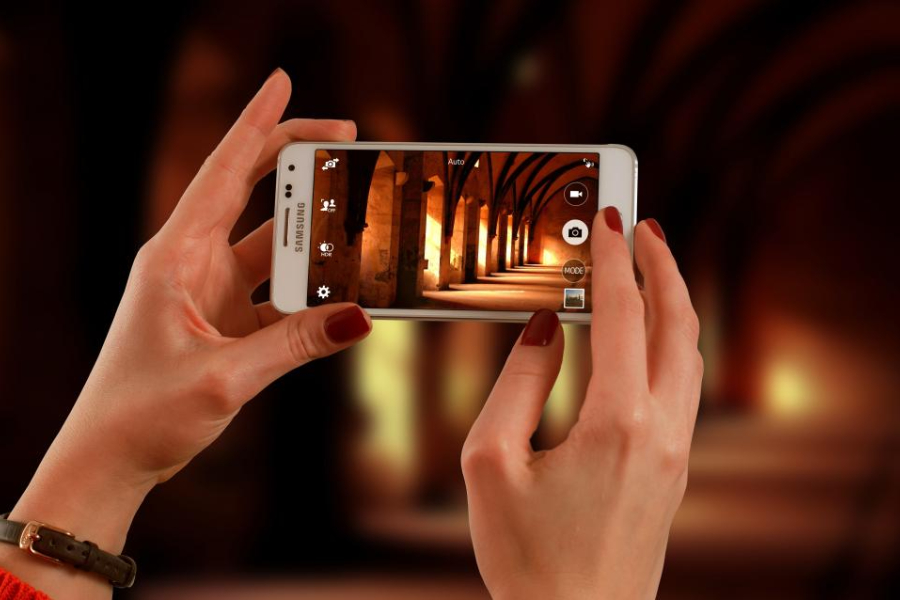 You've spent a ridiculous amount of time searching for the perfect image for your brands content, maybe even searching through our list of free sites but you've eventually found it.  What a relief!  Now all is left to do is upload, share and watch the likes come rolling in.  But wait! it's all pixelated, or some of its missing?  This is due to the fact that each social media platform has its own recommended image sizes.   Now i'll take you through the minefield of online image sizes, so you can get safely through to the other side.
Instagram has fewer ways to post images than the rest so it is quite simple
Profile picture – The recommended image size for your profile picture is 320 x 320.  As you may have guessed by the measurements, its square shaped. Instagram then force you to crop to a circular frame, annoying but it's a simple fix with their slider tool.
Feed photos – You have 3 options with your general feed photos.  square, landscape or portrait.
Square images – should be sized as 1080 x 1080.  This suits Instagram best and it will be left as is once uploaded.
For portrait – You should aim for 1080 x 1350.
For landscape – 1080 x 566.
Instagram will try to scale up or down to find the best outcome if the image is not bang on, most of the time with a great outcome but why take the risk of pixelated photos if you don't have to.
On Twitter, pictures = engagements.  So finding the right image to attach to your post is very important.
The header image – The larger image place above your profile picture, so this is just as important to get right as your main profile picture.  The recommended size for your header is 1500 x 500.  A nice big rectangle but bare in mind that a small portion of the bottom left will be obscured by the profile picture.
Profile picture – Should be 400 x 400, a nice simple square.
News feed – Images need to pop for your audience so 1600 x 900 is perfect, but could go as low as 600 x 335.
Facebook make things a little more complicated.  Depending on where the image is uploaded, the correct size varies slightly.
Cover photo – Similar to the header image on Twitter, this photo is a large image displayed above your profile picture.  Recommended size is 851 x 315 on desktop and 640 x 360 on mobile devices
Profile picture –  170 x 170 is recommended but again as with Instagram, Facebook want the square peg in a round hole.
Timeline photos – 1200 x 630 is recommended to bring the best out of your timeline photos for all your followers to see
So there you have it, this is just a brief summary of image sizes in Facebook, Twitter and Instagram.  We will have a more in depth look into each individually on our other blog posts on Facebook, Twitter and Instagram over the coming days.  I invite you to take a look and dive further into the rabbit hole of Instagram and Facebook Live video sizes and paid ad image sizes for all platforms.