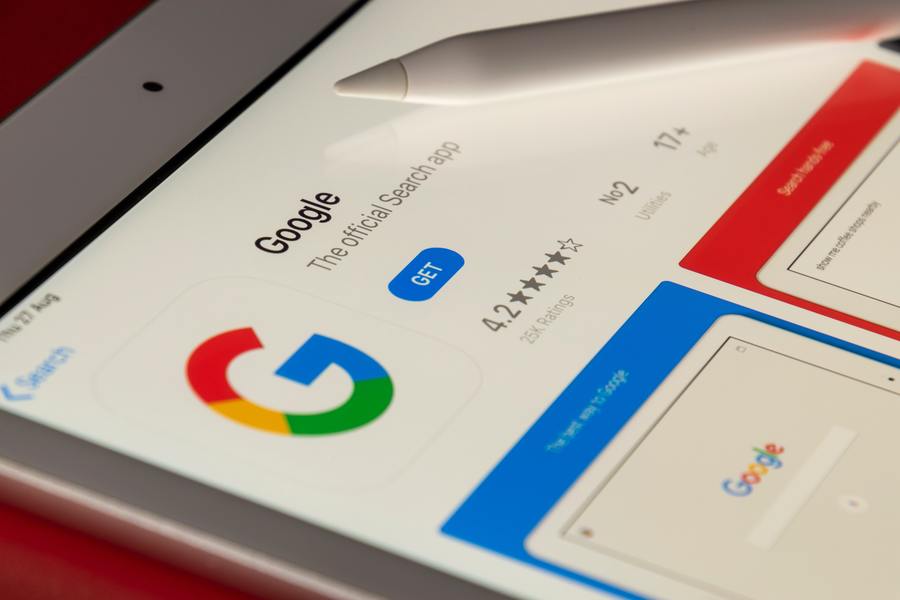 As business owners, marketing managers or anyone involved in online business we all want more traffic coming through to our websites.  More traffic means more chance of revenue, right?  So how can we bring more people to our site?
One element of online business is SEO (Search Engine Optimization).  SEO is a way of making your website easier to find on search engines, and if done correctly could even push your website to the top of Google's SERPs (Search engine results page).  The one aspect of SEO we'll be looking at today is backlinks or inbound links.  A backlink is simply a link to your website, from another website and part of Google's process of seeing who goes where on the SERPs is to analyse a website's backlinks.
Backlinks are hard to come by for a business just starting out, you need to get your name out there and get other websites to trust you or your product enough for them to endorse you in some way.  But there are services out there that, for a fee will produce hundreds of backlinks for your website.  This sounds great, but should you pay for your backlinks?
No. Definitely not.
The more backlinks you have the better though?  Again, no.  Google uses the "quality over quantity" rule here.  It's pretty self explanatory, but Google rates certain sites higher than others, and 1 link from a high ranking site could get you more of a result than hundreds of links from a site Google isn't too fond of.  Also Google generally doesn't like the idea of links in exchange for money and not only will the links not do their job in SEO terms, Google will also penalize you for cheating.
There are ways to manually create backlinks (without feeling the wrath of Google).  Online directories may not be as useful as they once were but they are valuable in terms of SEO.  Input your business's details into the directory, what services you offer, phone numbers, email addresses and most importantly links to your website and Google will see this the next time it sends it's bots out to index websites.  Another way to create backlinks is generally the least favourite these days.  Hard work, and lots of it.  Once you have your business up and running, build the trust and loyalty and build your product or service up to a point where people are asking you whether they can endorse or link to your website.
For more information on all things SEO related and much more, contact our sister site, Webmakers.